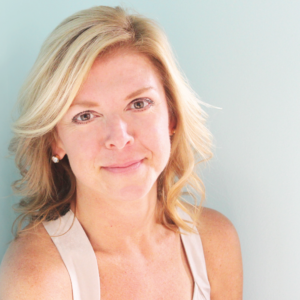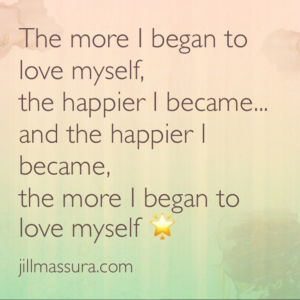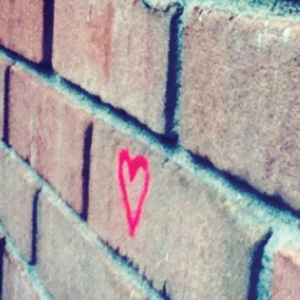 Hi! I'm Jill Massura.
I am a transformational
life coach and intuitive healer.
With my support, my clients discover how to live their lives with excitement, free from negative thoughts and behaviors. My approach to each person is as individual as you are! I am a holistic therapist. This means, I help you explore ALL facets of yourself, in mind, body and spirit! You are not one dimensional, therefore, it is important to understand all dimensions of yourself to transform your life.
I began my training in the healing arts more than 7 yrs. ago as a massage therapist. Even prior to completing school, however, I became aware of my innate ability to access and understand information about people that was deeper than just tissue. I could actually "feel" emotions and "sense" the experiences where they originated. As I began to trust this intuition, my ability to connect my clients' physical pain with their emotional experiences, developed. This approach allows me to hone in on the root cause of a client's suffering be it emotional or physical. From there, we work together, using a variety of tools and techniques to release and heal. Through a wide array of studies and certifications in polarity therapy, EFT/Tapping, and life coaching, I have developed a practice that is truly unique.
But before I was able to create any of this, my own life was VERY different! For more than a decade, I had struggled with an eating disorder and an addiction to alcohol that had left me feeling broken, insecure, fearful and ashamed. From the outside, my world looked nearly picture perfect as a stay-at-home Mom, wife and active parent. But on the inside, I was empty, sad and discontent. I was stuck on a hamster wheel of anxiety and depression and I didn't know how to get off. Until "one day" it happened…I made the decision to begin healing and my life changed immeasurably! It wasn't enough to simply stop drinking and end my destructive relationship with food. I needed to explore the deeper patterns of pain and self-belief that had allowed those behaviors to paralyze me in order to truly move on and live freely.
My journey through self discovery and healing led me to some of the most effective tools and techniques in personal transformation. I share my discoveries with you in our work together. My personal experience is the reason I know that anyone can transform their life and dreams into reality…because I've lived it.
Anything you want in your life is POSSIBLE!
Are you ready to begin?
Let's turn your "one day" into Day One!
Email Jill a few dates and times that work for you to schedule your first coaching session!
EMAIL JILL