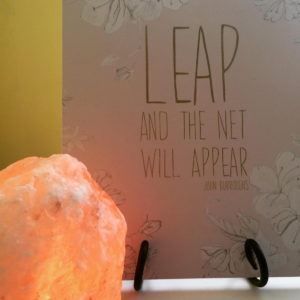 My coaching style is
integrated and intuitive.
My therapeutic process includes counseling, to help you understand your relationships through thinking and behavior, EFT (Emotional Freedom Technique) Tapping, to help you overcome the silent patterns of fear that are keeping you stuck, and bodywork, to assist you in releasing physical pain associated with unhealed emotions in the body.
This integrated approach opens you to joy and fun! Many clients choose to work simultaneously in all three areas, while others prefer to focus on one or two. Imagine living every day with adventure, creativity and the freedom to be yourself…it's possible!
My passion and purpose in life is to help YOU live with authenticity and joy.
My Coaching Technique Includes
Check Out My Group Coaching Products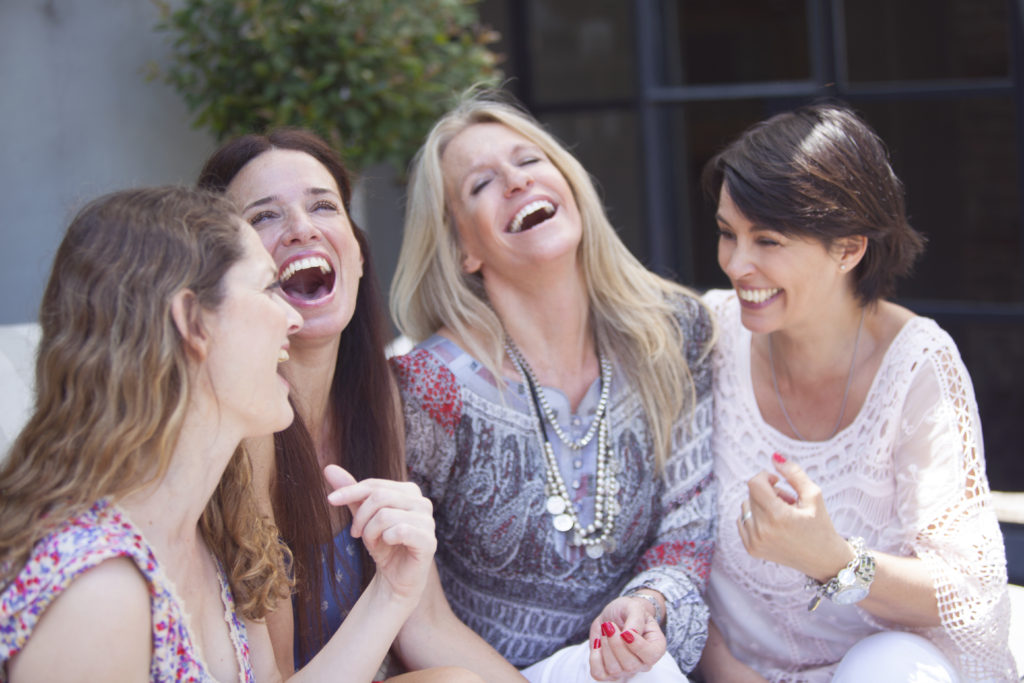 Are you ready to move your life in a direction
that feels authentic to who you are on the inside?
Join Empowerment U! for a unique, women's only,
small group coaching experience.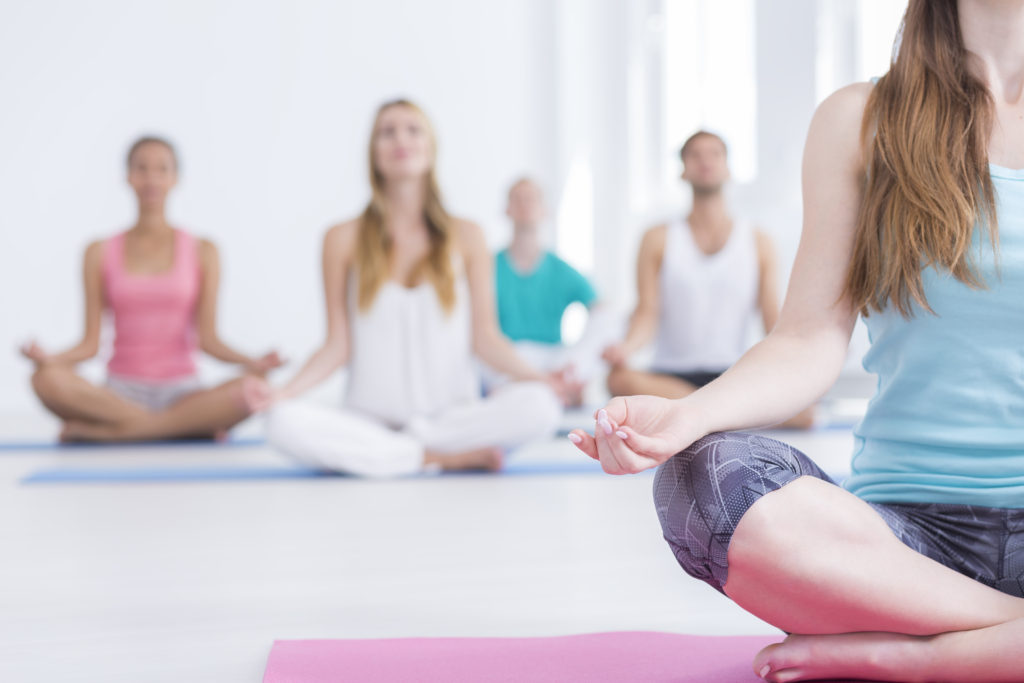 Imagine a private gathering for you and
your friends where you can reconnect with
what really matters to you. Each Soul Party is
customized based on your group's interests.