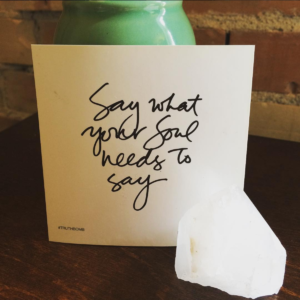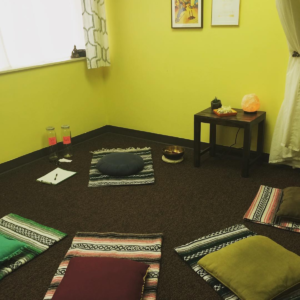 Do you love a good party?
Would you like to come to a party that you don't have to plan or prepare anything for?
Enjoy all the gifts you really need and cherish…uninterrupted time, soulful conversation and spiritual nourishment.
At The Soul Party, YOU are the guest of honor. There's nothing you need to do but show up….and let go!
Learn more about The Soul Party:
"Awesome session yesterday…so powerful!"
"I'm already thinking about who else I can share this experience with…I didn't want to leave!"
Book Your Soul Party Today!
[contact-form-7 404 "Not Found"]