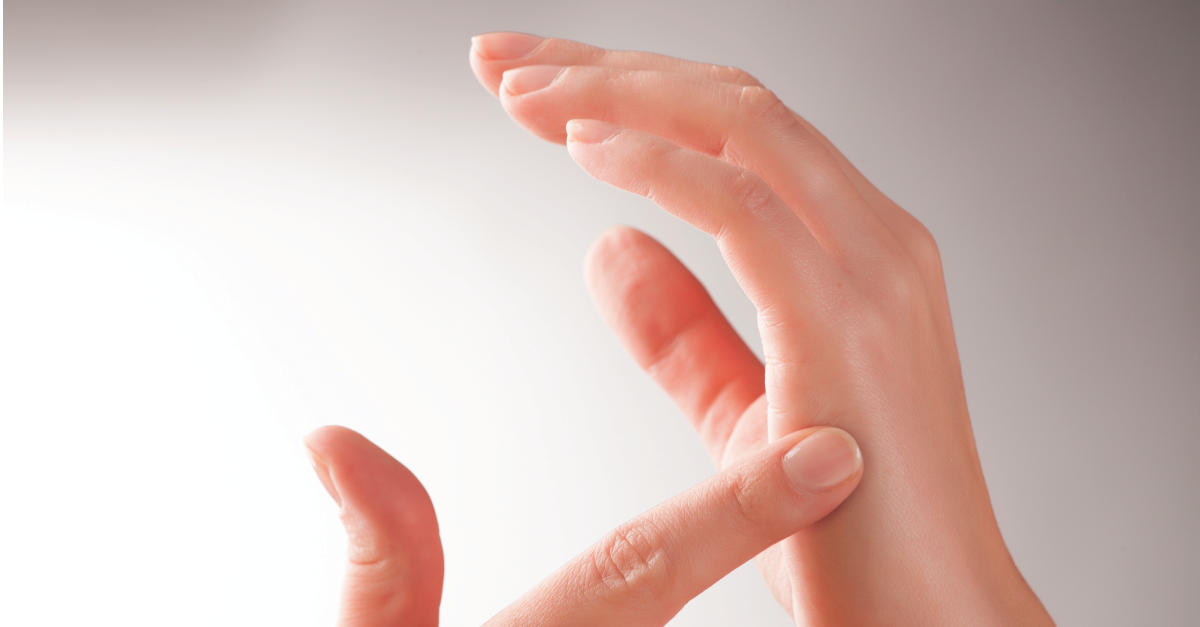 Tapping for Teens
May 19, 2018 @ 3:00 pm

-

5:00 pm

|

$20
Hey….high school teens! Do you have too much stress in your life??  What stresses you out the most?
School? Homework? Tests? Relationships? LIFE??
Life can be stressful and kids are dealing with more today than they ever have…I want to help!
You don't have to "just deal with it" anymore when it comes to managing stress.
I want to teach you the #1 tool for reducing stress in the the mind and body!
It's called Tapping/EFT and it's AWESOME!!
In 2 hours you will learn:
How Tapping works to reduce stress in your brain and body
Why Tapping is the #1 stress relief tool that everyone is learning
How Tapping helps you improve with studying, testing, performance and high stress life-situations
Why Tapping works to target the root cause of stress in the brain, not just the symptoms
How you can begin using Tapping right away in your life
Take 2 hrs out of your day to do something that will benefit you in SO many ways….I'll see you there!
This class is for high school aged teens 14-18**
**Discussion will include topics and situations related to high school and may not reflect the experiences or challenges of middle school aged teens
Sign up today for only $20.00