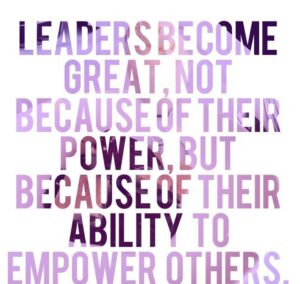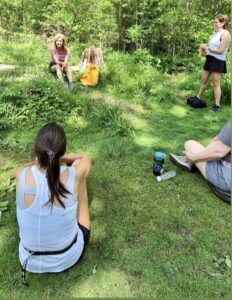 How can I help your Team?
Executive & Group Coaching
Are you ready to move your life in a direction
that feels authentic to who you are on the inside?
Do you have a group that feels the same way?
Would this help your team dynamic?
Let's explore what this type of coaching can do.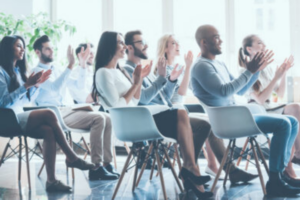 Error: Contact form not found.